Satyapriya Krishna
Fair | Private | Robust | Interpretable
Satyapriya Krishna
Researcher @ Harvard SEAS
Hi! I am Satya and I am a PhD student at Harvard School of Engineering and Applied Sciences (SEAS) working on trustworthy aspects of machine learning with Prof. Hima Lakkaraju and Prof. Finale Doshi-Velez.
Before starting my PhD, I led several research initiatives at Amazon for multiple products, including Amazon Web Services (AWS), Alexa and Amazon Search (A9). I completed my masters from the School of Computer Science (SCS) @ Carnegie Mellon University, Pittsburgh Campus. As part of my master research, I worked on building deep reinforcement learning based dialog systems with Prof. Anatole Gershman (LTI, SCS).
In my free time, I like to work on startups and have worked on projects with Harvard Innovation Labs via the Venture Program. Please feel free to setup sometime with me if you would like to discuss any cool ideas.
"To all of you: be kind, be original, create more than you consume, and never, never, never let the universe smooth you into your surroundings." - Jeff Bezos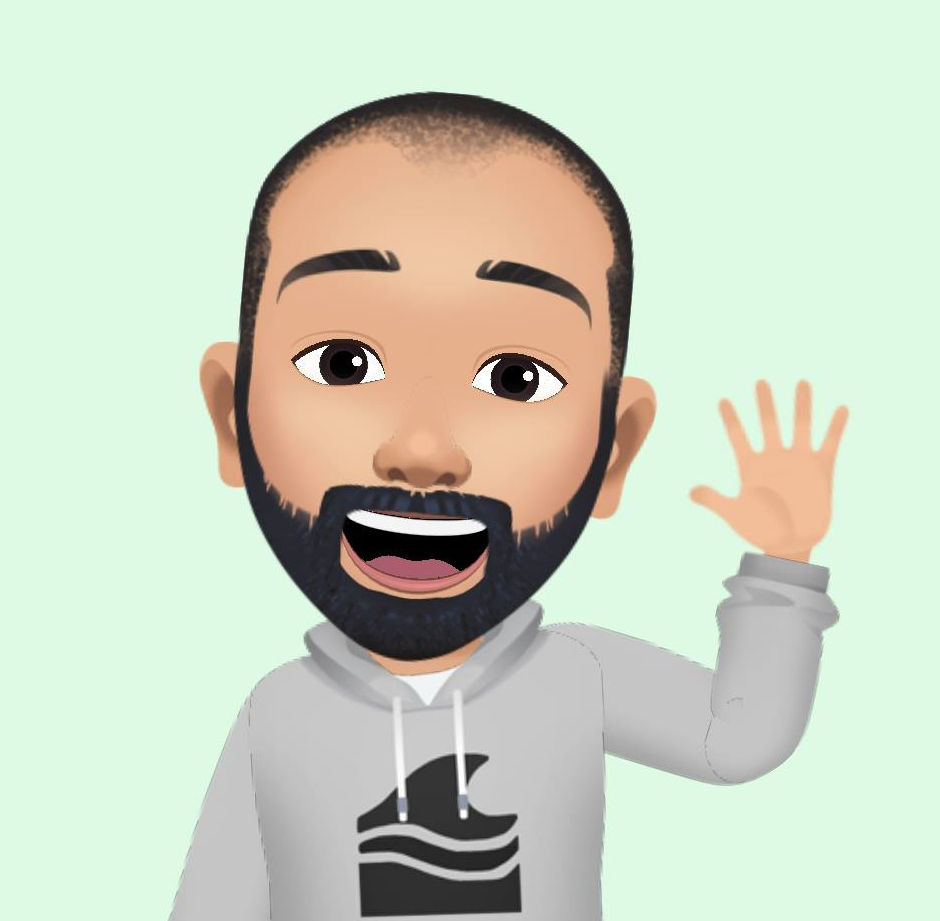 Outline
DL NLP Papers
April 4 2019
Burning Hot Ones
My research focus : Language Modelling
Great Githubs and Data Sources
Things to remember
Copyright © 2021 by Satyapriya Krishna. All rights reserved.