Satyapriya Krishna
Fair | Private | Robust | Interpretable
Satyapriya Krishna
Trustworthy ML @ Alexa AI
Hi! I am Satya and I work as a scientist at Amazon Alexa solving problems related to fairness, privacy, interpretability and robustness. Prior to joining Alexa, I worked at Amazon Search (A9.com) where I worked with query understanding and knowledge graph teams.
Before joining the industry, I was a grad. student in Language Technology Institute @ Carnegie Mellon University. As part of my master research, I worked on dialog systems with Prof. Anatole Gershman (LTI, SCS).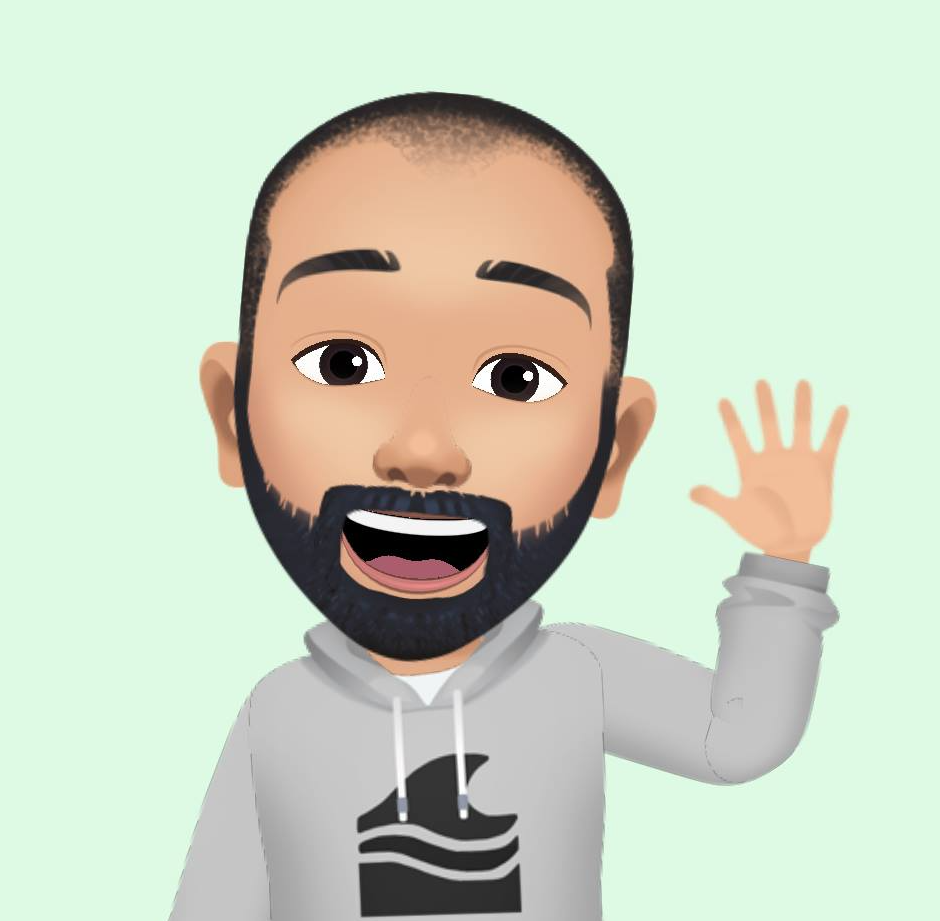 Outline
DL NLP Papers
April 4 2019
Burning Hot Ones
My research focus : Language Modelling
Great Githubs and Data Sources
Things to remember
Copyright © 2021 by Satyapriya Krishna. All rights reserved.